dwkeys2, Mrs. dwkeys2, and baby dwkeys2
(In other words, Dave, Shannon, and Megan.)
First, the family shot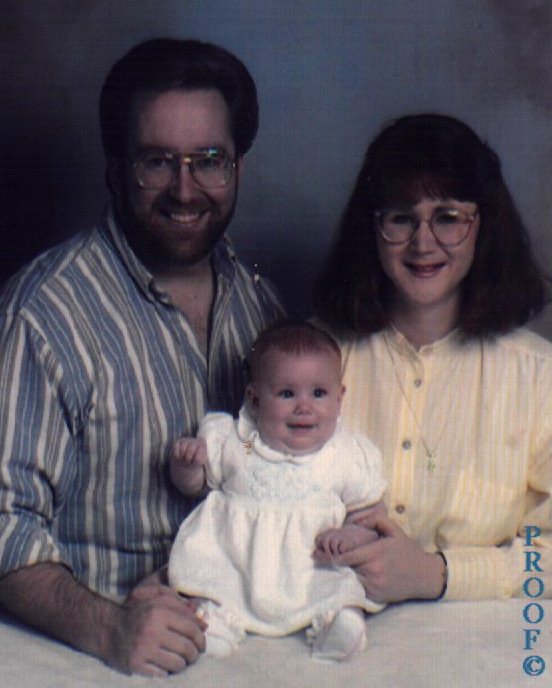 I don't have the beard anymore, just a mustache. Well...actually I don't have the mustache anymore either. Not since "the accident." I had an unfortunate encounter with a beard trimmer and, well....I just can't talk about it! It's too painful!! hehehe Needless to say, the mustache will return!
---
And, since Shannon isn't really crazy about that picture, here's one that I like,
Miss Bliss!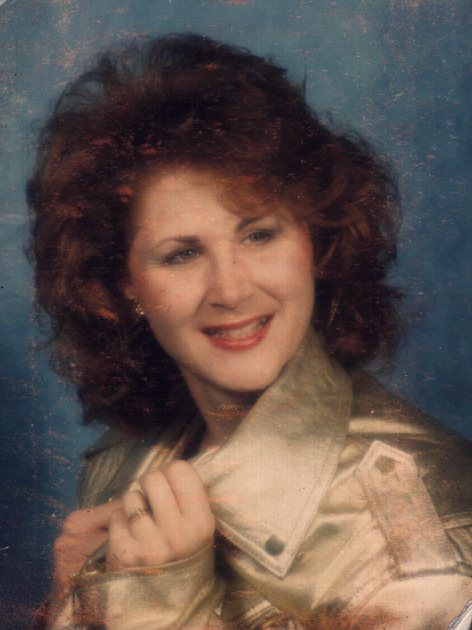 ---
And now for the star of our show!!
Megan!!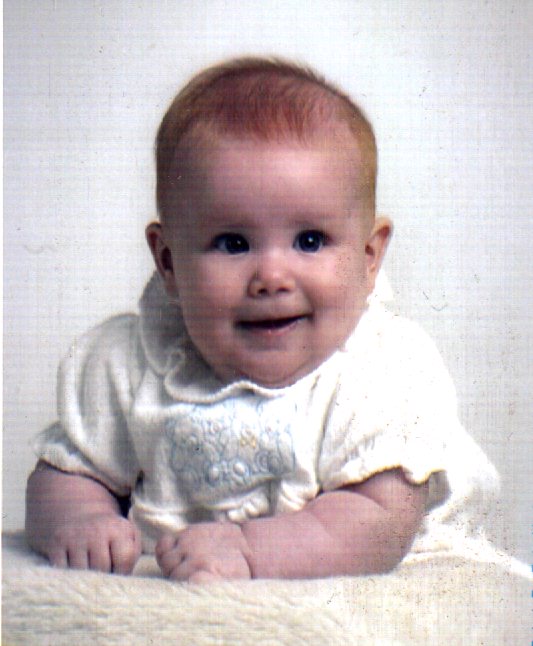 Four months old. Look at the look in those eyes! We knew we were in trouble right then and there!
---
---
---
---
---
---
---
---
---
---
---
---
---
---
...........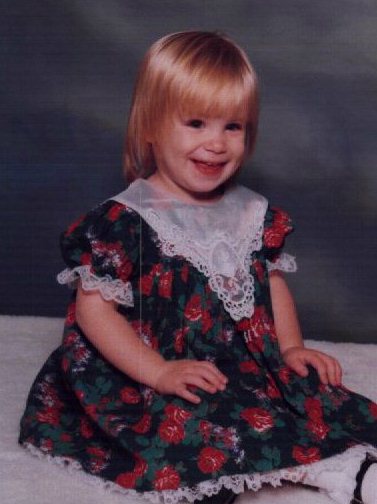 And our little princess today.
OK, all you Harpazolians!! (Harpazites?) It's your turn! Let's see some of those mugs!! Can't wait! hehehe
---